The medical industry has a lengthy history, and its continuous growth has resulted in a multitude of innovative goods that improve the overall health of the individuals. We, Venus Healthcare Solutions provide some of the best medical solutions in the market and contribute significantly to the industry. We keep up with the latest industry advances and regularly update our product line. Since the year 2005 we have been providing products like Digital Blood VHS BMW01 Bio Medical Waste Bins Trolley, Electronic Blood Donor Chair, Electric OT Table, Single Anti Static Foot Step, Modular Operation Theatre, etc. As a manufacturer and supplier, we provide our high-quality & cost-effective healthcare products. In addition, we prioritise the timely delivery of customer orders to their specified destinations.
Why Us?
The following are some major reasons for choosing our business:
We make sure that all of our customers receive the highest quality medical used products from us.
We keep our product prices substantially lower than those of our competitors.
We continue to prioritise our clients and show them all the respect they deserve.
We make sure that products are well-packaged for safe delivery.
Our Emphasis Towards Quality
Our main emphasis is continuously towards maintaining the best quality levels for processing our goods. Our quality control team makes sure that only the best raw materials are used in the production of our products. We routinely clean and sanitise our workplace to ensure that our products are produced hygienically. All goods, including Electric OT Table, Modular Operation Theatre, Digital Blood VHS BMW01 Bio Medical Waste Bins Trolley, Single Anti Static Foot Step, etc., are tested extensively as per the highest quality norms. We are able to provide our customers with the best service as a result of our emphasis towards quality.
Infrastructure
With the help of our state-of-the-art infrastructure, we can quickly satisfy the growing demand for our products. We have in-house production facilities, equipped with the most advanced machinery and equipment, enabling us to efficiently produce a wide range of medically used products. Our expert team carefully oversees all operations within the infrastructure. Overall, with the help of our exceptional infrastructure, we have been able to fulfil bulk orders in an efficient manner.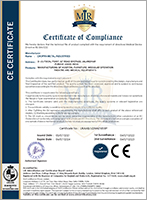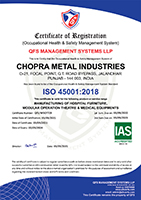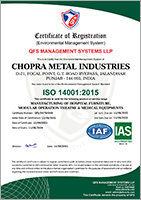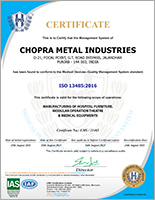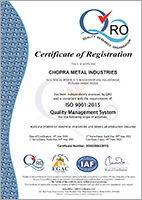 Read More